You have many choices and experiences to choose from these days. But our staff is the most youngest and freshest experienced Asian Massage Therapists in the area. Try someone new. You owe it to yourself!
Lynnwood Asian Massage is the most relaxing Asian massage store in the Seattle Lynnwood area. You won't be disappointed.
I've been here a lot. Every time I went here the massage make me feel comfortable. Always do the 60min body massage. It's a amazing place for massage! they treat me very friendly. It the best Chinese massage place that I ever been. I definitely recommend people going there.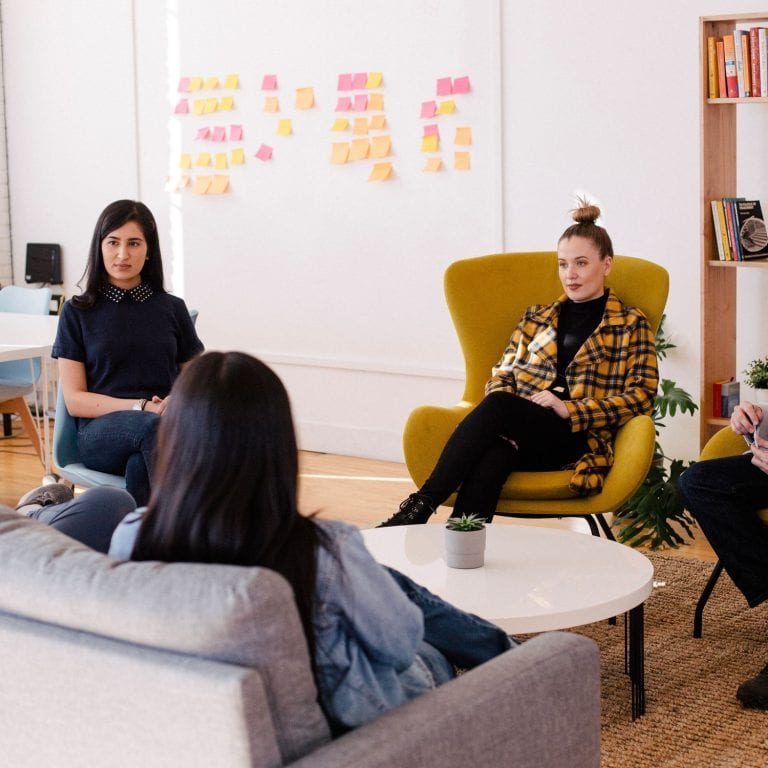 The massage was head-to-toe and the best I've ever had. The therapist asks if you want lighter or deeper, and I chose deeper; it was very relaxing and stress relieving. This is a must-do for anyone who works too hard, works in an office or has a lot of stress. Since I found this place two months ago, I come back twice every week.